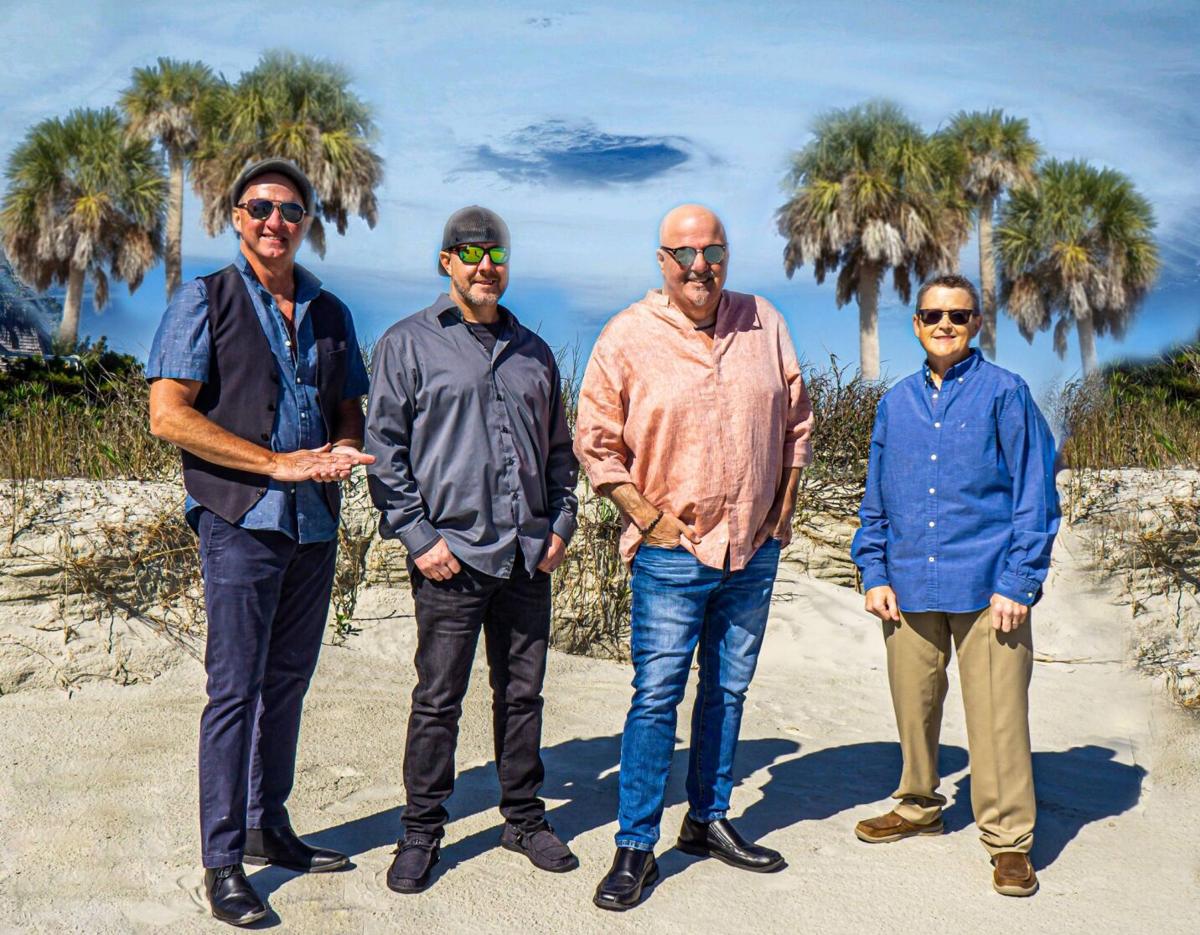 Jennifer Atkins Brown

When Camron Dudley, Glen Tippett and Hugh Blanton decided to form a new group in 2019, they had no idea what their company would be called.
A fan who had heard all three perform with other bands commented, "It's going to be like a Category 5 hurricane", and so, Cat5 Band was born.
Cat5, who performs beach music, originals, top 40 country, 90s country, old yacht rock and classic rock, will headline RiverFest.
Based in Ruffin, Cat5 gives four to five concerts per week for festivals, city concert series, beach music festivals, wineries and various locations on the beaches of North Carolina, South Carolina, Virginia. and West Virginia.
Dudley said they also hope to play a few shows in Georgia and Florida next year.
Band members include Jerry West, who plays guitar and sings. West was part of the Oz band for 23 years and was part of the original Sugar Creek band.
Tim Sidden, who performed at the Carolina Opry in Myrtle Beach and was with the Hip Pocket Band, is on the keyboard and also sings.
Glen Tippett plays keyboard, saxophone and acoustic guitar and also sings. He's been with Jim Quick and Coastline for 16 years.
Bassist Allan Royal has performed with beach bands and with Gary Lowder. Original Cat5 bassist Hugh Blanton passed away last year after battling cancer.